Natural Beauty Growers is a greenhouse, leading the way to a greener and more colorful world.
We grow a wide range of young plants for other greenhouses and finished plants for retailers both locally and across the country.
our teams
Our purpose at Natural Beauty is to inspire, enrich lives and to make people smile.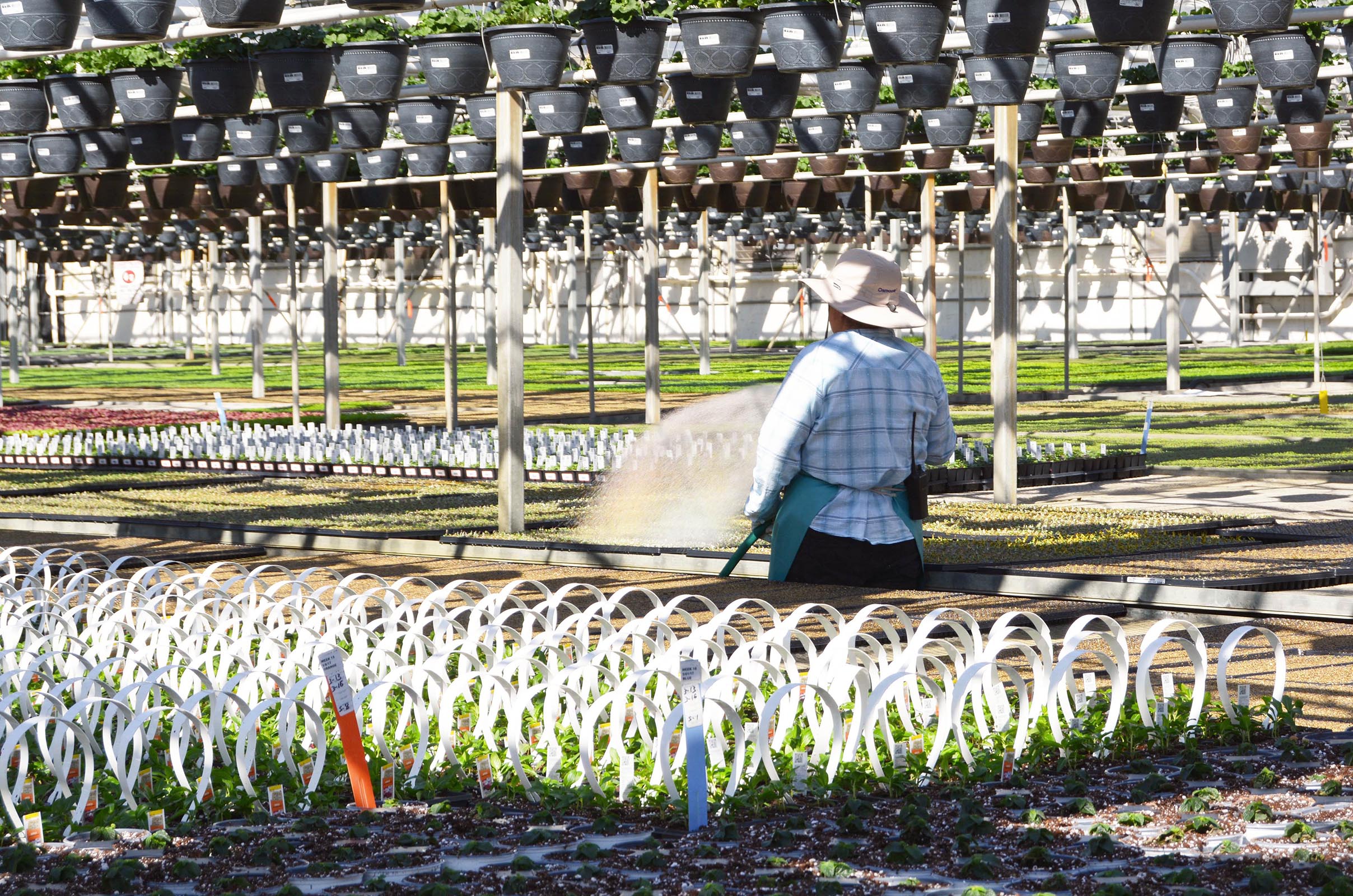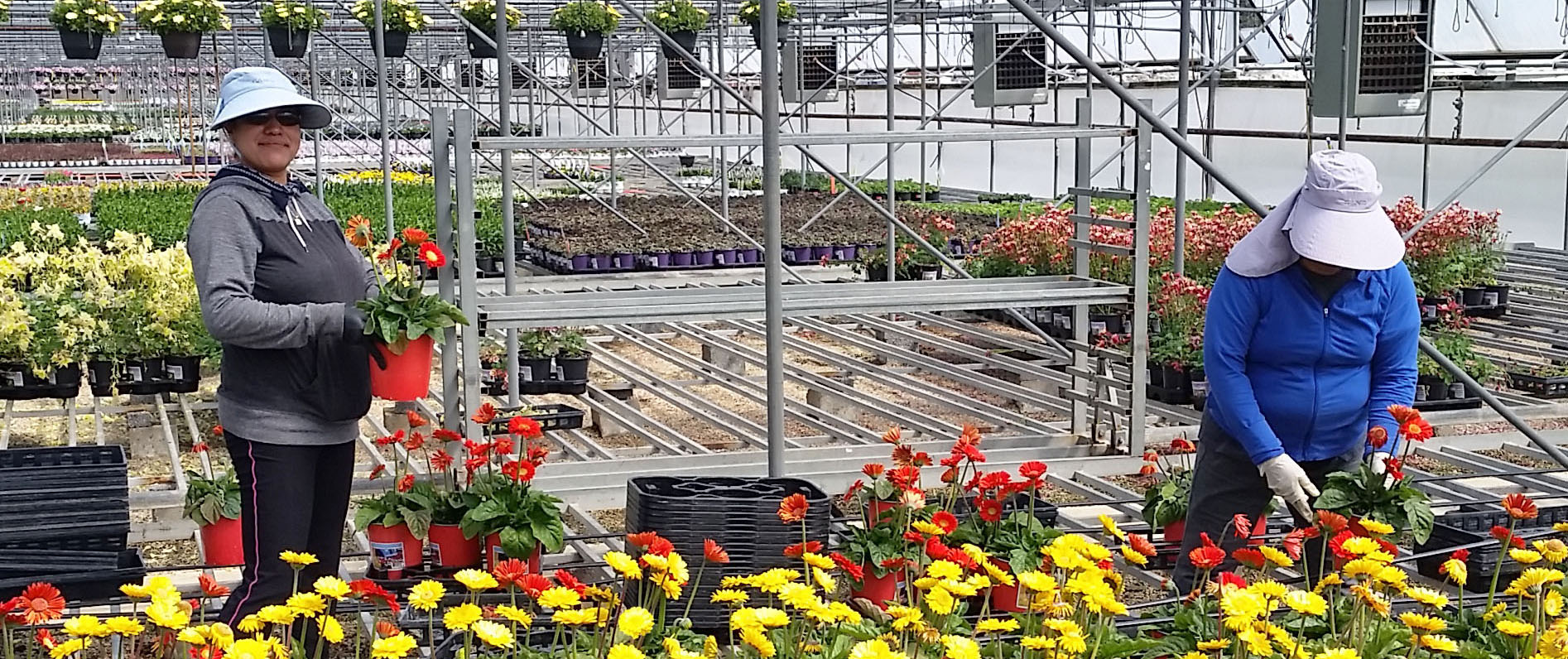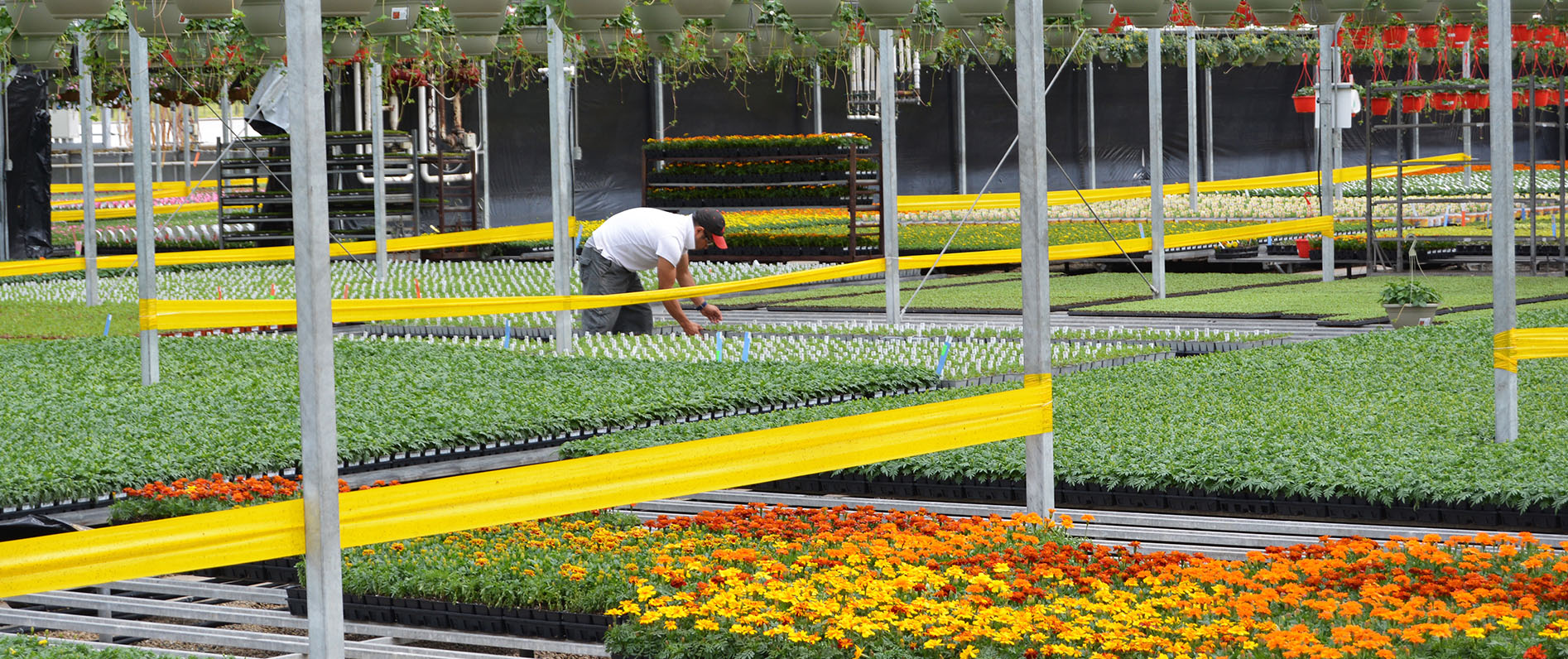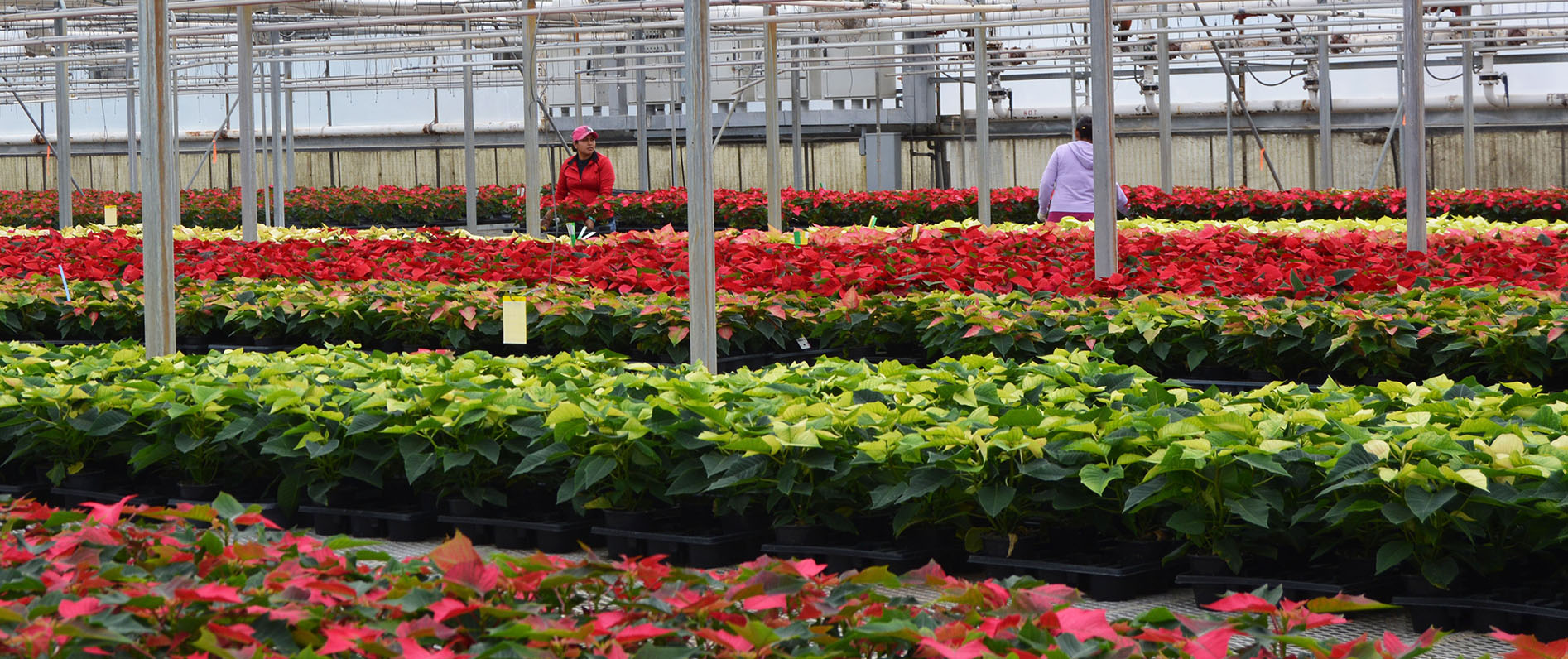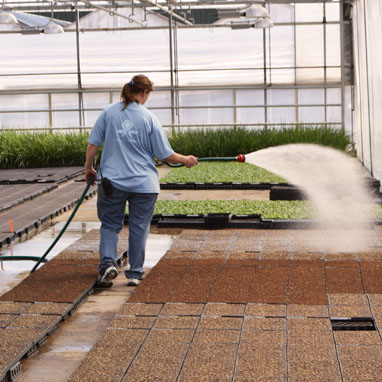 Growing
Our skilled and knowledgeable growing team focus on our plants needs to bring our customers the highest quality plants available.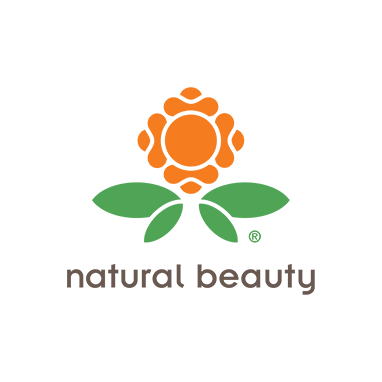 Customer Service
Our customer service team coordinates all aspects of getting our plants from the greenhouse to our customers.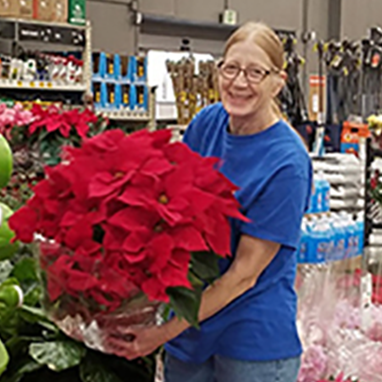 Merchandising
The merchandising teams work with our customers to create appealing displays and maintain the quality of the plants at store level.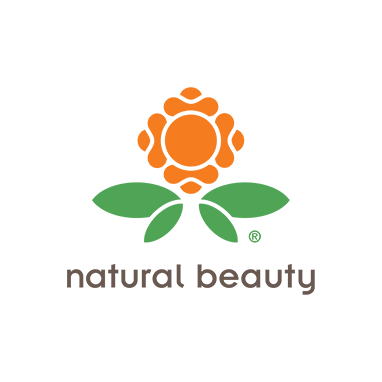 Sales
Our professional sales team works hard to identify new products, meet customer demands, and to build strong partnerships for future success.
earth friendly initiatives
In everything we do here at Natural Beauty, we strive to keep our eye on the future so that we continue to stay financially strong, provide a safe place to work, and remain good stewards of our resources.
Natural Beauty currently prevents over 200,000 pounds of plastic from entering landfills every year by working with resources to grind and recycle plastics.
Natural Beauty is a Certified Sustainable Grower.
We utilize biological control agents and beneficial insects as a preventative treatment for helping to control pests.
locations
Natural Beauty is a leader in the growing industry with approximately 60 acres of greenhouse growing space.
strong roots | growing for the future
Just as a plant's roots are the key to a healthy plant, Natural Beauty's historical roots help keep us strong today.