Natural Beauty has built a solid reputation as a high quality grower in large part because of the quality of our people.

grow with natural beauty
Today's Natural Beauty continues to be cultivated by the hard work and dedication of our team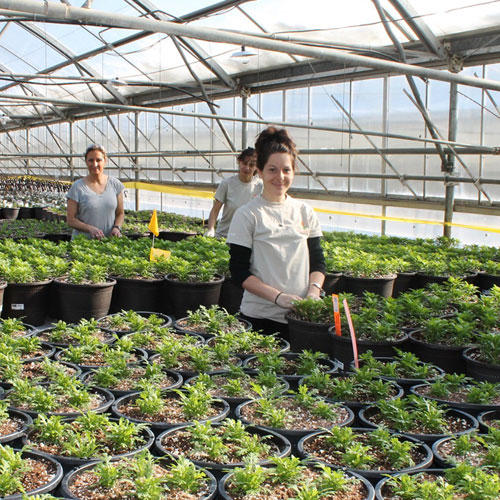 Greenhouse
Natural Beauty has many full time and seasonal employees who work to take care of our plants in the green house until they are ready to send to our customers.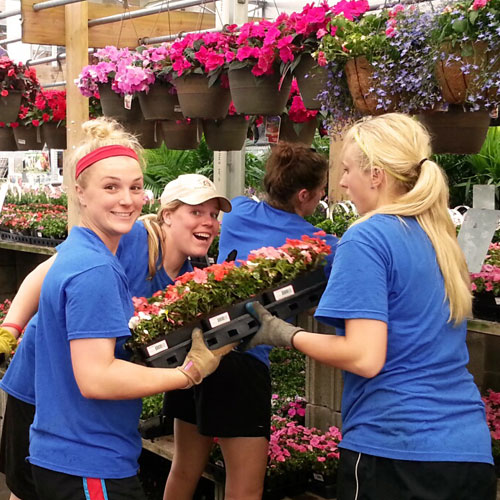 Merchandising
Once our plants reach our customers our merchandising team works to make sure they are ready to plant.
Office
Our office team works together from planning, ordering, customer service, shipping, the plants for our customers.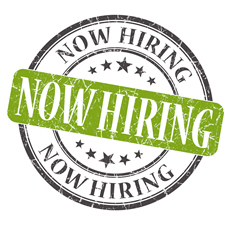 apply in person
Download Application Form
If you'd rather stop by a Natural Beauty Growers location and drop off a paper application, print out the PDF below and bring it to the location you're interested in.