Natural Beauty has built a solid reputation as a high quality grower in large part because of the quality of our people.

grow with natural beauty
Today's Natural Beauty continues to be cultivated by the hard work and dedication of our team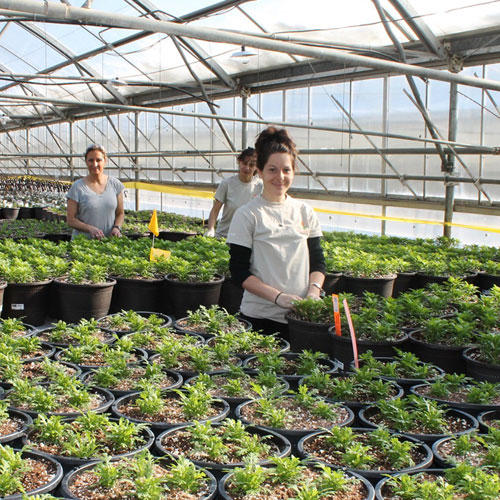 Greenhouse
Natural Beauty has many full time and seasonal employees who work to take care of our plants in the green house until they are ready to send to our customers.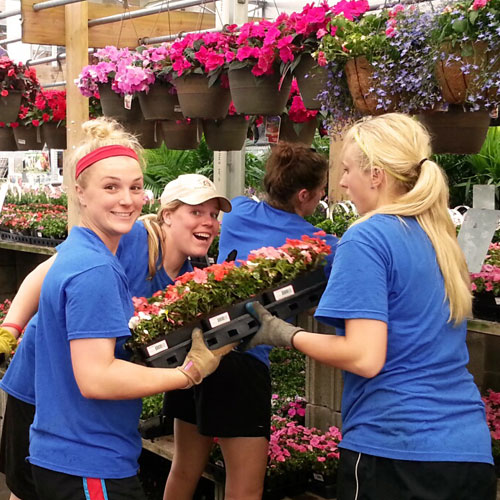 Merchandising
Once our plants reach our customers our merchandising team works to make sure they are ready to plant.
Office
Our office team works together from planning, ordering, customer service, shipping, the plants for our customers.
Miembro de Equipo de Invernadero multipropósito
Boyden, IA Greenhouse / Sioux Falls, SD Greenhouse
Amas a las Plantas?
El invernadero de Natural Beauty ofrece posiciones temporales disponibles en su locaciones de, Sioux Falls, SD, Boyden IA, y Richmond, Indiana . Estas posiciones implican el manejo de plantas desde Producción hasta Envíos en un entorno de invernadero.Natural Beauty ofrece un excelente ambiente de trabajo con horas disponibles en dos turnos, el primero ($10.00/hr) y el segundo ($11.00/hr). El trabajo dura generalmente hasta los primeros de Junio.
Deberes y Funciones de Trabajo:
Trabajar en conjunto con los Líderes de Grupo para completar una variedad de actividades en el invernadero en Semilla, Producción, Levantar órdenes y Envíos.
Supervisar la calidad del producto y pedidos con exactitud.
Mantener una actitud positiva y profesional hacia sus demás compañeros de trabajo.
Durante la temporada más ocupada espera jornadas de trabajo más largas y trabajo los fines de semana.
Requirements
Habilidad para trabajar de pie 8hrs o más, caminado, alcanzando, agachándose y levantando producto.
Habilidad para trabajar en temperaturas extremas en un ambiente de invernadero.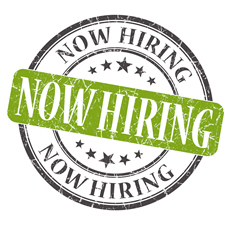 apply in person
Download Application Form
If you'd rather stop by a Natural Beauty Growers location and drop off a paper application, print out the PDF below and bring it to the location you're interested in.